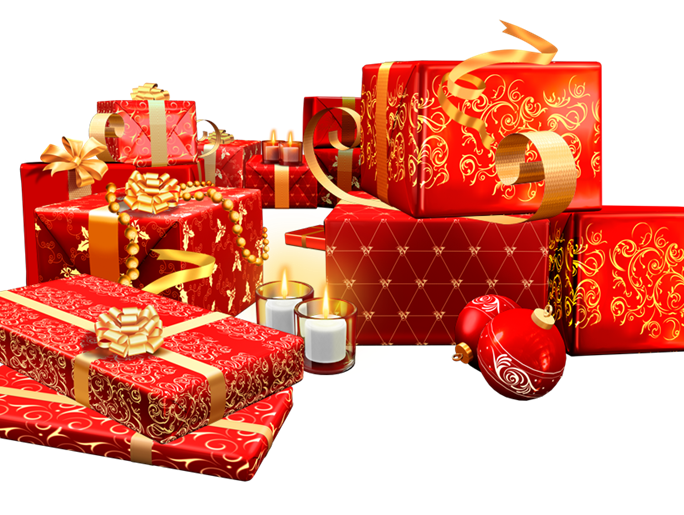 Gift Voucher
"Want to please your loved ones for a special event: Birthday, end of year celebrations... Or to offer a gastronomic getaway, or a stay in Touraine? "
Our gift vouchers can be adapted to each and every taste!
Contact us directly at: info@labreche-amboise.com; and we'll take care of everything with you!