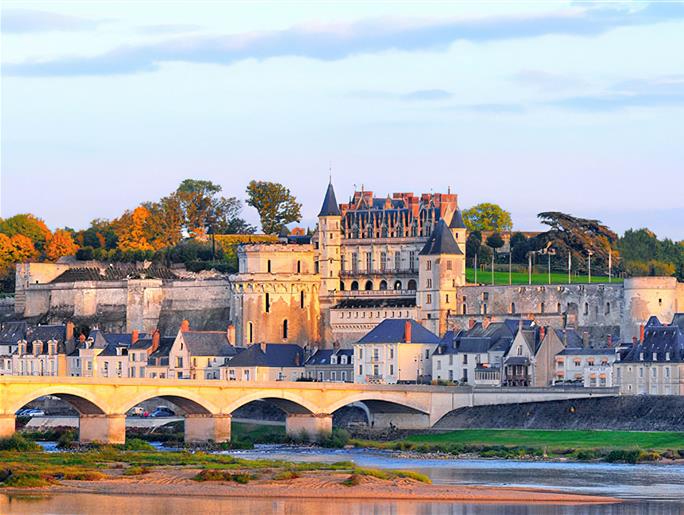 Find out from day to day the dates of events taking place near the Hotel Restaurant La Brèche in Amboise.
Plenty of events to keep you busy during your stay in Touraine.
Ideas for day trips, exhibitins, guided tours, cultural agenda... All the important events taking place in the area!
Click here for the programme of events in and around Amboise